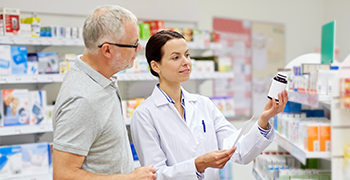 VIEW ELIGIBLE EXPENSES
Browse our comprehensive list to see if your expenses are eligible under your benefits plan.
VIEW LIST
BROWSE FAQs
Check out our extensive list of frequently asked questions and search by keyword to find the information you're looking for.
BROWSE FAQS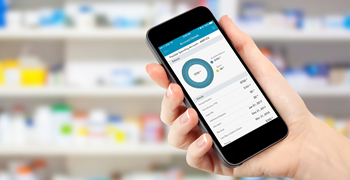 DOWNLOAD THE MOBILE APP
Account management, right at your fingertips! Check your balance, file a claim, and more -- all on the go.
LEARN MORE
PARTICIPANT BLOG
Learn more about the benefits of FSAs and HSAs with helpful tips, guides, and articles. 
VIEW BLOG
FILE A CLAIM FOR REIMBURSEMENT
Log in to MyAmeriflex to submit for a claim for reimbursement, either virtually or by downloading our manual claims form.
LOG IN NOW
REGISTER FOR FREE ID THEFT PROTECTION
Rest easy knowing your personal and financial information is safe and sound. Complimentary for all Ameriflex cardholders!
LEARN MORE