Introducing the New MyAmeriflex.com: Making It Easier to Navigate the World of Healthcare
04/10/2017
1134
Let's face it — there is a fine line between feeling well-informed and feeling overwhelmed. Unfortunately, it's often easy to feel the latter in the consumer-driven healthcare industry, where it seems as though the laws are changing daily and impacting the preferences and mindsets of employers, producers, and participants.
While a lot is changing, one thing isn't and likely never will: consumers want to save money, and they want it to be easy to do so. That's why we've completely revamped myameriflex.com to provide our clients and customers with the tools, resources and information that make saving money easy. Now, clients and customers alike will have a more informative and productive experience as they seek information about consumer-driven healthcare.
What's different about the new site?
We're giving you instant access to all of the information you need and making it easier than ever to find. It really is that simple.
Easy-to-navigate site structure
Get to where you want to go quicker and with less clicks through detailed header and footer navigation elements.
Streamlined account log-in
Easily access your account from anywhere on the site.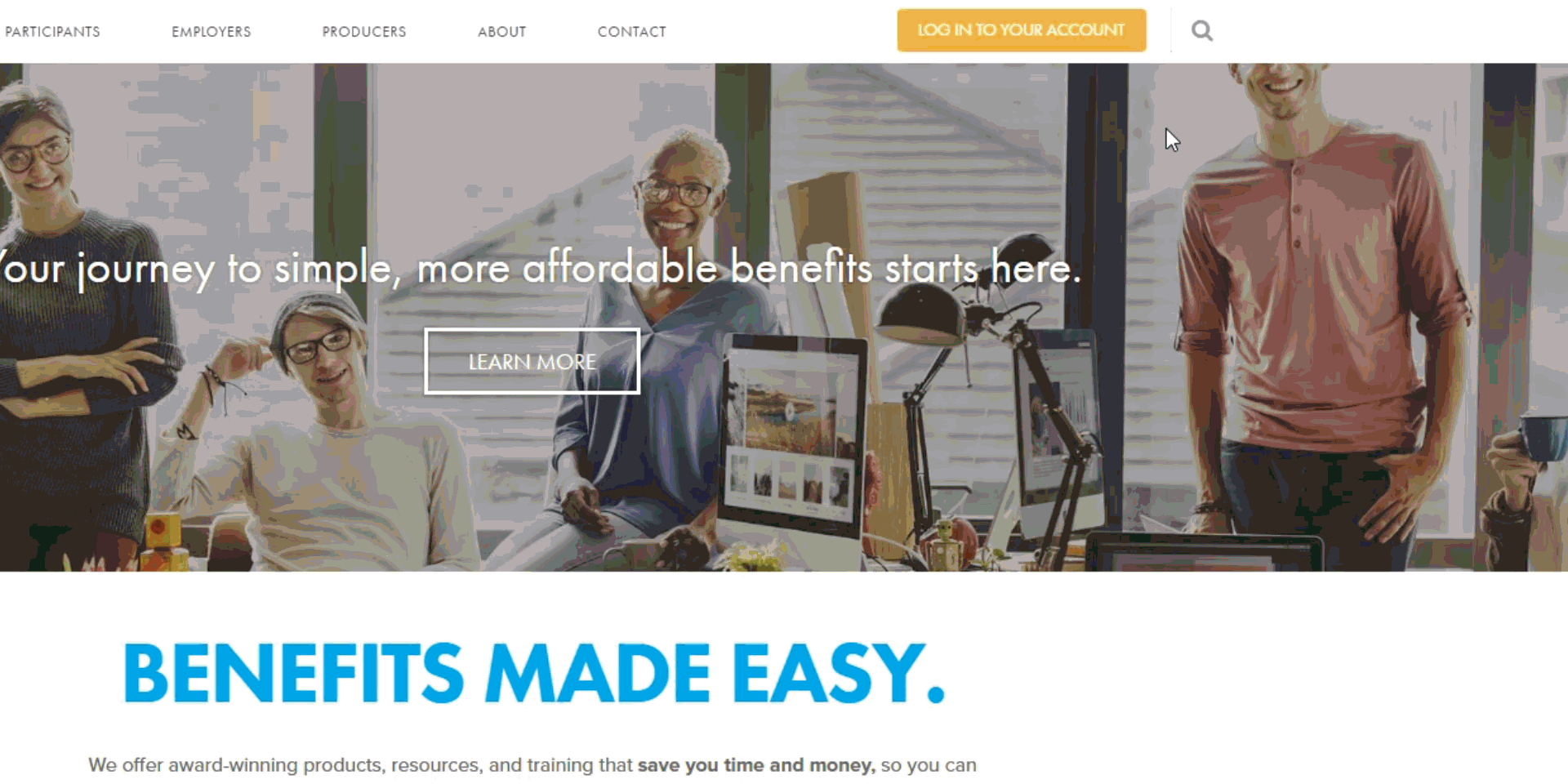 Sitewide search functionality
Search anywhere on the site to find the information you need.
Improved Frequently Asked Questions section
You've got questions.
We've got answers
.
Search by keyword...
...or by tag.
Savings visuals and tools
Clear, tangible visuals of why participation in a benefits program is so important, and detailed information about how easy we make the process of saving money.
See for yourself!
Take a look around and see how easy it really is to use the new myameriflex.com. We hope you like it.
If you have any questions, or have feedback you'd like to share, we'd love to hear it -- contact us at reply@myameriflex.com.
Related Content